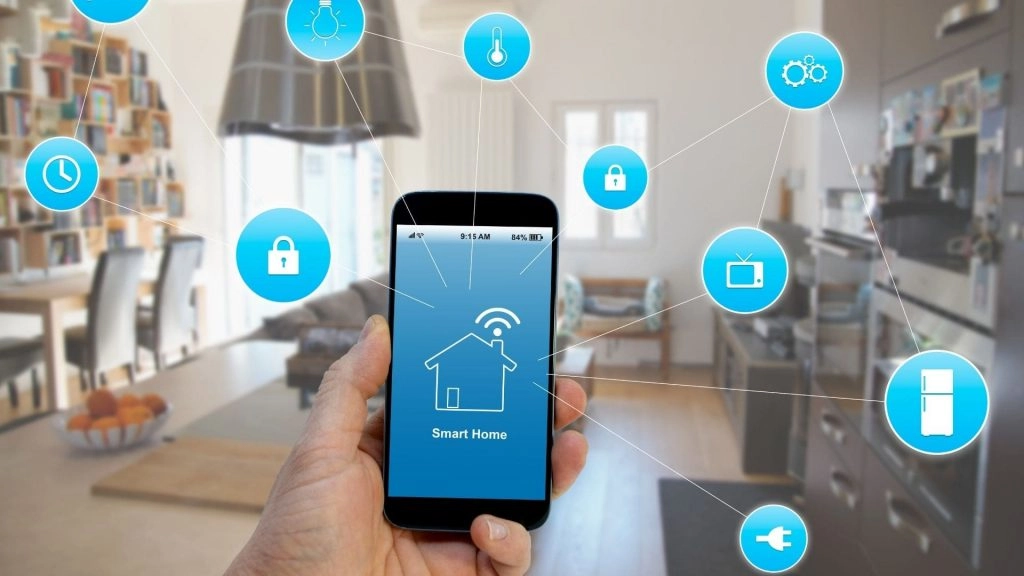 In today's fast-paced world, technology constantly evolves to make our lives easier and more convenient. One area where this is particularly evident is in home automation. With the advent of smart gadgets, our homes are becoming more intelligent and responsive to our needs. This blog will explore, some of the latest and greatest smart gadgets you won't want to live without.
1. Voice Assistants
Voice-controlled gadgets such as, Amazon's Echo or Google Home, are becoming indispensable in many households. These devices can answer questions, control other smart devices, and even play your favourite music, all with a simple voice command.
2. Smart Security Cameras
Keep an eye on your home, no matter where you are, with, smart security cameras. Brands like Arlo and Ring offer high-definition video monitoring, motion detection, and two-way communication. Whether you want to check in on your pets or keep an eye on your front door, these cameras have you covered.
3. Smart Locks
Never worry about forgetting your keys again with a smart lock system. Brands like August and Schlage offer keyless entry options, remote access control, and the ability to grant temporary access to guests or service providers, all from your smartphone.
4. Smart Lights
Light up your life with smart lighting solutions. Philips Hue and LIFX, for instance, allow you to control the brightness and colour of your lights with a smartphone app. You can even set schedules and create lighting scenes to suit your mood.